The furniture industry is incredibly tolling on the evironment, in both an extractative way as well as in its production of co2 in both fabrication and shipping.

In 2017, of the 12,000 tons of furniture generated, only 40 tons we're recycled. [source]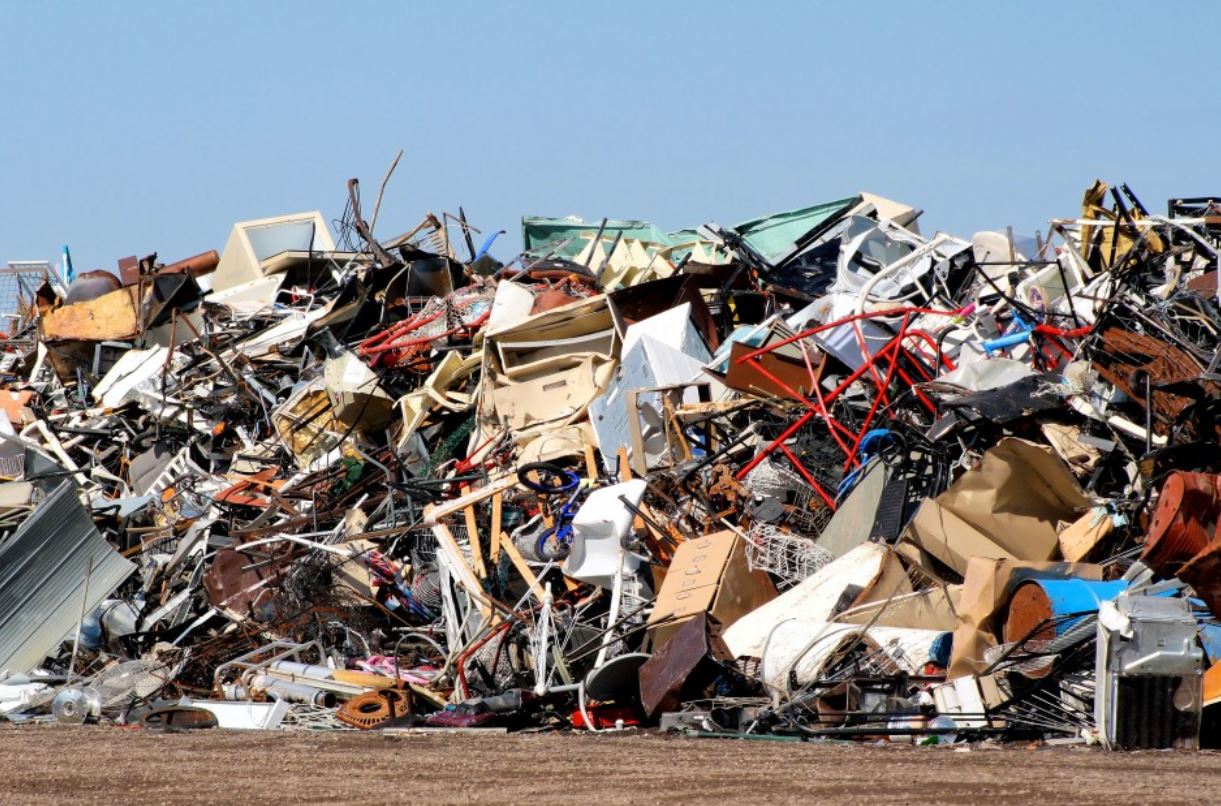 The design team at Buffy sought to produce the most sustainable sofa possible. Though, designing around sustainability in terms of its parts defining the whole is reductionist in how we thought about furniture and it's larger impact culturally. We realized most furniture is "okay" when it comes to the parts and the whole, but a larger problem is in our shifting lifestyles and apartments.




People in the age range Buffy had been known to sell to, and who we'd hope to reach showed the largest migration patterns. From college to new purchasing power there seemed to be a continual resheding of domestic space. The problem was therefore one of the sofa's parts, as well as it's longevity in a person's life.





We iterated at 1/6th scale to make mistakes with proportion at a less consequential level than full production builds.




The team traveled to Brazil to work with Herval to find the most sustainable woods, recycled rubber, and invest in production facilites locally for soy based foams.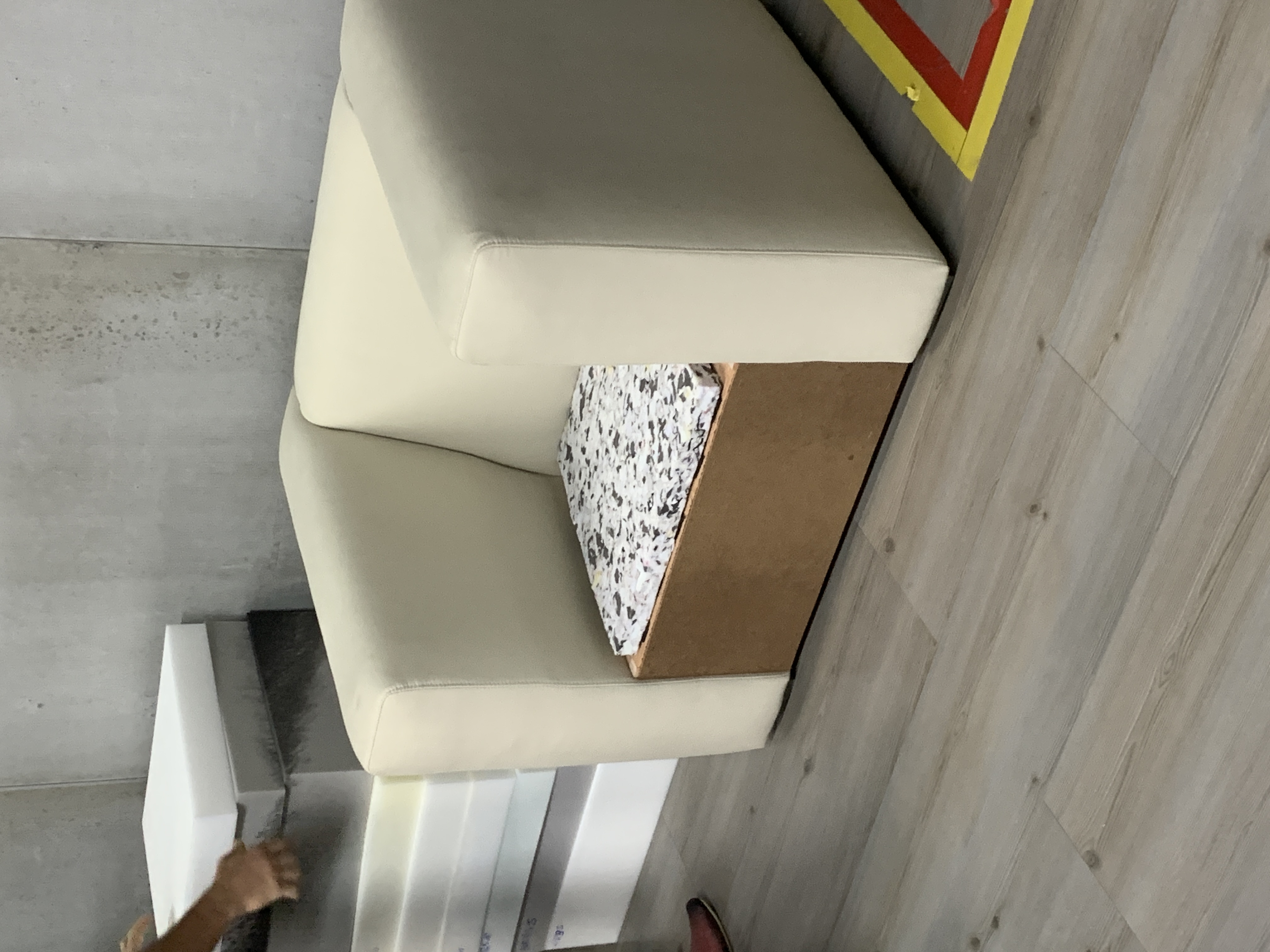 We designed a sofa that was plush and cloud-like - looking at many influences of the 70's, while making it subtle enough that as home styles evolve it can stay with us. The sofa is being produced and will reach markets early 2021.